Top 10 Dixie Chicks Songs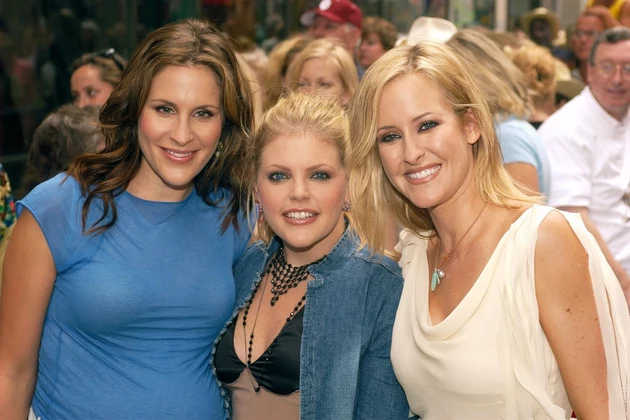 Taylor Swift is an avowed Dixie Chicks fan — and, really, she couldn't have picked a better group on which to model her career trajectory.
The Dallas trio started off as a bluegrass troupe before crossing over into the country (and country-slash-pop) realm with the addition of vocalist Natalie Maines and the release of 1998's Wide Open Spaces. Multi-platinum awards and No. 1 hits followed, and although the group's career momentum suffered due to controversial comments Maines made about then-President George W. Bush in 2003, the band ended up recovering (at least critically) for 2006's Taking the Long Way, which won five Grammy Awards.
With the Chicks reuniting for a summer tour — and with vinyl reissues of four of the band's albums now in stores — it's a good time to get acquainted with some of their biggest hits. The following are The Boot's picks for the country trio's 10 best tunes.