Top 10 Dierks Bentley Songs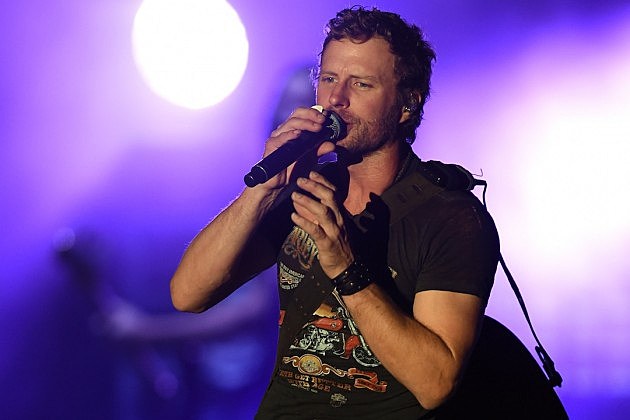 Dierks Bentley songs are some of the most daringly original tracks in the last 10-plus years of country music. Since his debut in 2003, the singer-songwriter has consistently defied radio trends to produce some of the most sonically interesting records in contemporary country music.
Bentley has wandered around stylistically, touching on uptempo party anthems, slow and sensual romantic songs and even bluegrass. But no matter the style, his records are all characterized by an uncompromising quality that sets him apart from any other artist currently working in Nashville.
Our list of the Top 10 Dierks Bentley Songs pulls the best tracks from across his entire career.