Craig Campbell Sings at Stranger's Vegas Wedding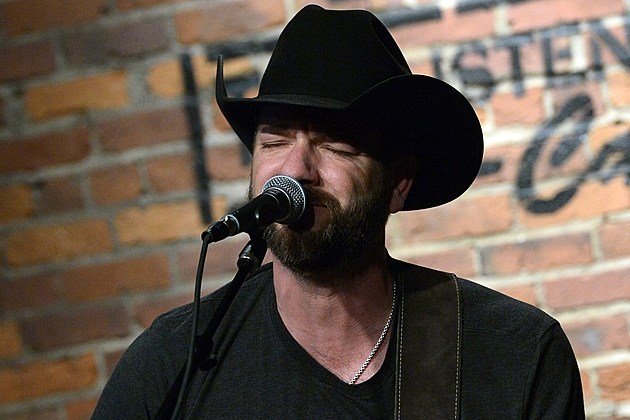 Craig Campbell, along with almost every other country artist, traveled to Las Vegas over the weekend, to attend the 2014 ACM Awards.
But while most of the stars talked about the parties and events they attended while in Sin City, Campbell might be the only one who actually moonlighted as a wedding singer.
The 35-year-old was on a plane, en route to the awards when he began talking to a man named Tony Ramos, who was on his way to Las Vegas to get married.
Met a guy on the plane to Vegas. He asked did I have plans 4 Saturday. I said no..why? He asked will u sing @ my Vegas wedding? I said sure!

— Craig Campbell (@craigcampbelltv) April 5, 2014
Later, the Georgia native posted the news on his Facebook page.
This isn't the first wedding the married father of two has been a part of. Last month, he participated in the One Million Strong event in New York City, to kick off National Colorectal Awareness Month. As part of the event, Campbell participated in a special wedding ceremony for cancer survivors.
Campbell won't have much time to stop in at any more weddings in the near future. He has a busy touring schedule over the next few months, including stops in Pennsylvania, Florida and North Carolina this week. See all of his upcoming shows here.