Poll: What's Your Favorite Country Song About Working?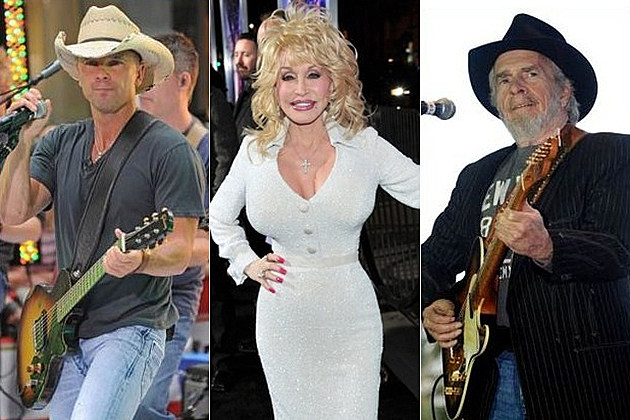 Country music has always been the music of common, hard-working everyday Americans, and that means there's plenty of great country songs about good old-fashioned hard work.
But which of those songs is your overall favorite? Our poll features country classics from legends like Tennessee Ernie Ford and Dave Dudley, along with all-time classics from Johnny Paycheck and Dolly Parton, and even some contemporary classics from Kenny Chesney and Sugarland.
Vote below as often as once an hour to determine which country working song is your favorite, and don't forget to like The Boot on Facebook and share this poll with your fellow country music fans!