Poll: Which Country Star Would You Like to Spend Valentine's Day With?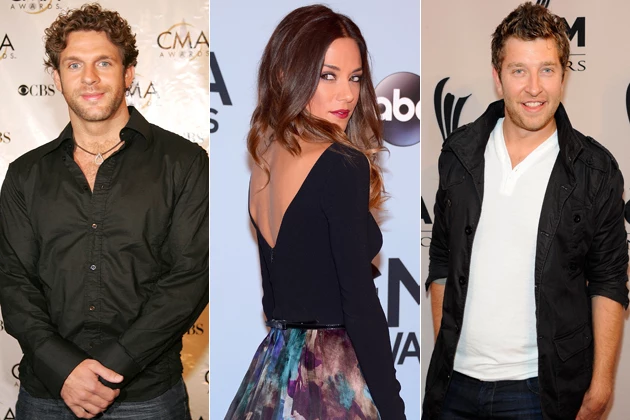 Valentine's Day is right around the corner, and for most of us, that means spending time with that special someone. 
But for country fans who are unattached, it could mean spending some time listening to your favorite sad country songs and wishing you weren't all by yourself.
For you ladies out there, maybe you wish you could spend a little quality time with one of your favorite country hunks? And for all the single guys, admit it — you know you've already thought about which country cutie you'd like to snuggle up to.
So, who's it going to be? Vote below as often as once an hour, and if you don't see your country valentine here, let us know in the comments section.
Don't forget to follow The Boot on Twitter, like us on Facebook, and subscribe to our newsletter for all the latest country music news.