Poll: Which Country Star Should Appear on 'The Bachelor'?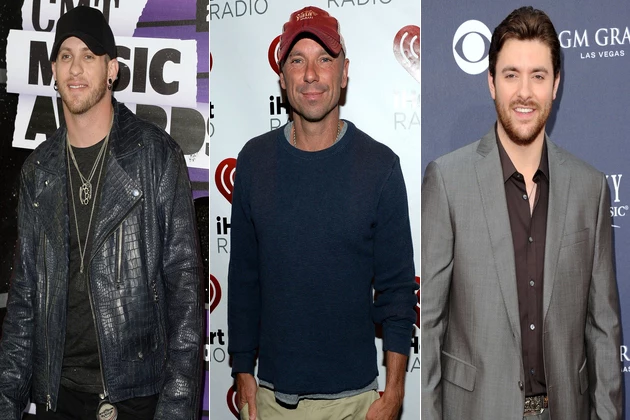 There's been such a huge influx of attention to country music because of reality television, it's only natural that eventually a country musician might appear on 'The Bachelor.'
After all, there are country tie-ins to almost every other reality show, with Blake Shelton coaching 'The Voice,' Keith Urban judging 'American Idol,' and both John Rich and Trace Adkins winning 'Celebrity Apprentice.' Kellie Pickler saw her stock rise enormously after winning 'Dancing With the Stars' last year, too.
Most of country music's biggest male stars are married, but we've compiled a list of some top country men who are still single. Which one would you like to see on a future season of 'The Bachelor'?
Vote below as often as once an hour, and don't forget to follow The Boot on Twitter, like us on Facebook, and subscribe to our newsletter for all the latest country music news.