Top 10 Country Songs About Death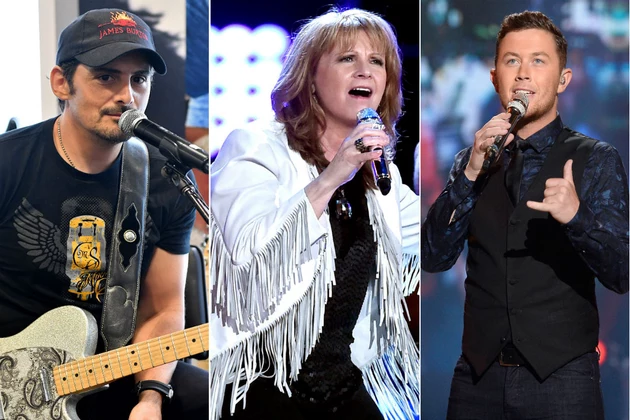 Country music artists are known for recording and releasing songs that pull on listeners' heartstrings. Naturally, songs about death are among those heart-wrenching tunes.
While it's a subject that people don't necessarily want to talk about too much, death has inspired plenty of country music's biggest hits. Throughout the years, a number of the genre's songs have eloquently touched on the topic. Below are The Boot's picks for the 10 best.