CMA Music Fest 2012: LP Field Friday Night Show Photos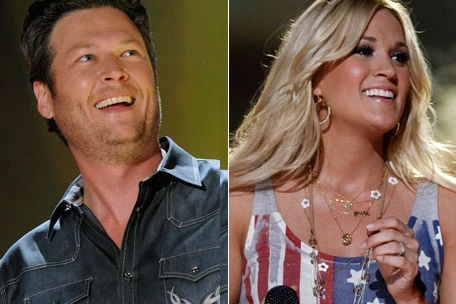 CMA Music Fest night No. 2 was nothing short of electrifying, as some of country music's biggest superstars took the stage at Nashville's LP Field. Blake Shelton reminded us that we fell in love with his voice long before his wacky sense of humor. Carrie Underwood dazzled with hits from her brand-new album (not to mention some sexy short shorts!) Jake Owen took a backwards stage dive into the audience, while the Band Perry showcased their stellar sibling harmonies and the legendary Ronnie Milsap provided some of his most beloved, sing-along songs.
Flip through photos below from Friday's (June 8) CMA Music Fest show at LP Field, followed by pictures from the Riverfront stage and much more.
%VIRTUAL-MultiGallery-157786|157690|156911|150047%