Top 10 Chris Young Songs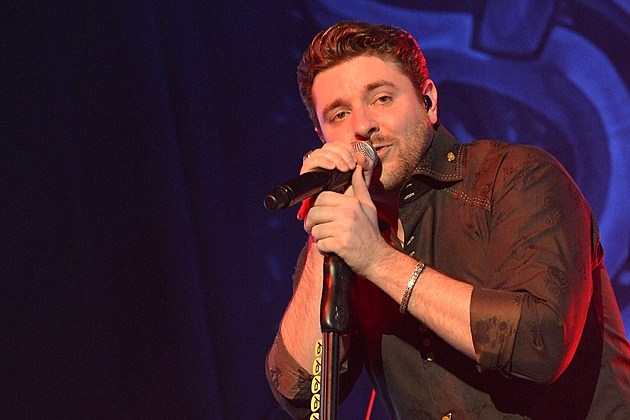 Chris Young songs are some of the most popular of the last few years. Since winning 'Nashville Star' in 2006, the deep-voiced singer has scored an impressive string of hits, including five No. 1 singles.
Some of Young's most recognizable songs include 'Gettin' You Home (The Black Dress Song),' 'You' and 'Tomorrow.' His 2011 album, 'Neon,' peaked at No. 2 on the Billboard Hot Country Albums chart. His newest project, 'A.M.,' is one of the most-anticipated albums of 2013.
Our rundown of the Top 10 Chris Young Songs encompasses songs from all four of his studio albums.