Brett Eldredge Honored by Hometown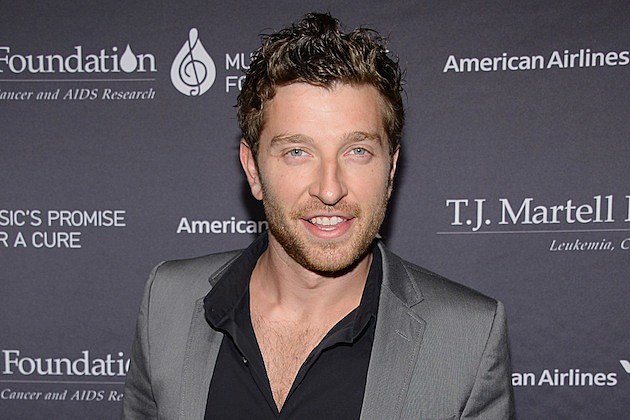 Brett Eldredge's hometown of Paris, Ill. spent Dec. 22 celebrating their local celebrity with Brett Eldredge Day.
About 2,000 people showed up to the celebration to recognize Eldredge's accomplishments in country music. Eldredge received a proclamation from Illinois Governor Pat Quinn, and the town installed new signs to let passers-through know that Paris is Eldredge's hometown.
Eldredge took to his Twitter account to express his gratefulness for the recognition.
They gave me a key to the city!? This is crazy! Let's go open doors and stuff! I love Paris Illinois! Thank you!

— Brett Eldredge (@bretteldredge) December 23, 2013
Eldredge is set to join Keith Urban on his Light the Fuse Tour, and Billy Currington on his We Are Tonight Tour after the holidays.