ACM Honors Announce 2014 Recipients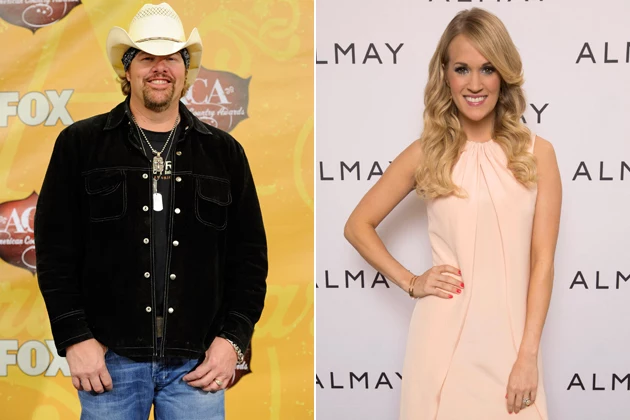 The Academy of Country Music has announced a few of the recipients for the upcoming eighth annual ACM Honors awards show.
Dean Dillon, Toby Keith, Kris Kristofferson, Ronnie Milsap, Carrie Underwood and Rascal Flatts will be some of the honorees at the Sept. 8 show, which will take place at Nashville's Ryman Auditorium.
Jack Clement, Buck Owens and Bob Beckham will also be honored posthumously, and Shane McAnally will receive the award for Songwriter of the Year.
Tickets for this years' show are $40 and go on sale Friday, Aug. 1 at the Ryman box office or at Ryman.com. A full list of honorees is available at ACMCountry.com.